Archive for category: Uncategorized
Uncategorized blog posts for Sunshine Adult Health Care Senior Center.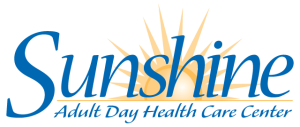 Are you wondering if dementia care is appropriate for your loved one, or whether their memory loss and cognitive decline is simply a normal part of the aging process? When it comes to understanding warning signs of dementia, you are not alone. While senior care specialists regularly use the...